A Kingdom foretaste
God's kingdom includes people from every language.
Now your church can too.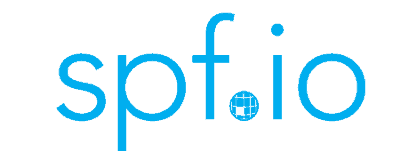 Convenient
Deliver translation directly to projectors or to mobile devices, so your congregation can easily get it when they need it.
Simple
Translating your talk is as simple as speaking into a microphone connected to spf.io.
Scalable
Scale to as many devices as you need. Everyone will stay in sync.
English/Spanish Program
We are excited to announce a special six-month program for churches serving English and Spanish-speaking congregations! Chosen churches will receive training on the system and have access to spf.io for free during the program. With the system, English/Spanish congregations will be able to provide real-time translation with only microphone input, and can create a completely translated experience in each language.
Access to this service is normally worth over $1,000, but thanks to a generous sponsor, this program is FREE to eligible churches.
Church Eligibility Requirements:
Church leadership must agree to participate in the program for the entire 6 months
Existing congregation must include both English and Spanish speakers
Church commits to sending at least 1 person to attend initial training (time and date TBD)
Church commits to using the system each week and participate in follow up calls/meetings throughout the 6 months
Church has a wi-fi connection and computer for use at weekly meeting location
Church agrees to abide by the spf.io Terms of Use and Privacy Policy
This program is currently open to Greater Seattle area churches only.
Open slots are limited, so sign up soon! Submission deadline is May 31.
To apply, fill out the form below.