Success!
You successfully submitted your request for quote! We will contact you soon. In the meantime, we invite you to subscribe to our email newsletter to get the latest news and special offers.
How do you convince your church to provide translation services in worship? Here are four actionable steps to help you persuade your church leaders.
Many people ask how to pronounce spf.io and what it means. Here's the story behind the name. How it all started Many years ago I took a class on entrepreneurship. We formed teams to write a business plan and pitched it at the end of the quarter. The iPhone...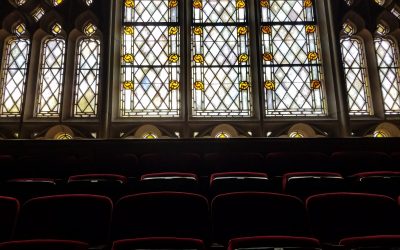 Sometimes, it's the unexpected that give the real insights. Find out how providing translation with spf.io ended up helping the general audience at a conference this past July.