Become a spf.io remote operator
Caption or translate live events from home and earn $25/hour.
Sign up to be the first in line for this opportunity.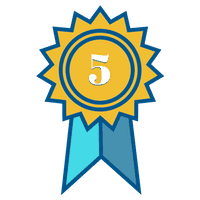 Get certified
Complete training on your own time and become certified to operate spf.io. Then sign up to fill open work requests!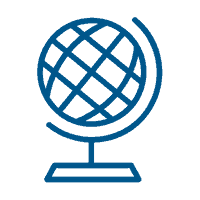 Work from anywhere
All you need as a spf.io operator is a laptop, headphones, and reliable internet to do the job.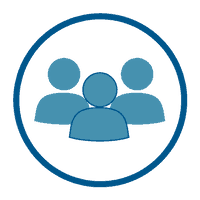 Increase accessibility
Your captioning or translation work helps events be more accessible to the hard-of-hearing and non-English speakers.
What is spf.io?
Spf.io is a real-time captioning and translation software that enables attendees of many languages to participate in live events together. The software brings together prepared content and live spoken audio to deliver a seamless translated experience.
What equipment/skills do I need to be a spf.io operator?
You must have reliable internet access (1 Mbps download and upload speed minimum. Run a speed test to test your internet). Also, you will need to have a computer running Google Chrome and headphones/speakers to listen to the audio. You must be 18 years or older, fluent in English, and comfortable with typing on a computer.
What do I do as a spf.io operator?
The spf.io operator plays an important role to ensure the audience has a great experience! You will:
Release prepared content at the right time (like manuscript content or slides)
Listen to the live audio
Quickly review and edit the live captioning generated from the live audio
How much time does it take to be trained?
We are working on a 6-hour training course you complete on your own time. Most of this time is spent on building up your experience operating spf.io by practicing with sample audio files. You must complete the course in order to gain access to the open opportunities.
Get Started
1. Sign up and get notified when the training/certification course is available.
2. When the course is available, complete training and certification (done at your own pace).
3. Submit a completed W-9 and your payment information.
4. Browse and sign up for open work requests.