With spf.io, you can provide captions and translation that scales with your audience.
Your conference brings together a diverse group of people all interested in learning more, but it can be complicated to meet all the translation needs. With spf.io, you can be prepared to provide translation to everyone who needs it with just microphone input and a computer.
Ready for Anything
With spf.io, you can provide translation to your audience whether or not it's prepared beforehand. Automated translation for over 50 languages is always at your fingertips.
Convenient Display
Translation and slides can both be displayed through spf.io. Show them on a projector or directly on the audience's mobile devices.
Single Control
Keep multiple languages all in sync with what the speaker says. Control the delivery of captions and slides with the tap of a button from a single device.
1. Upload prepared materials
Single Control
Setup the computer/mobile device that will control the display of translations and slides.
Connect a microphone
to spf.io for automatic captions and translation
3. Deliver translation & slides
Projectors
Show up to 3 languages on a single projector.
Mobile Devices
Your audience visits the event URL to receive translation.
Ready to get started?
Get started today and start creating transformative multilingual experiences with spf.io.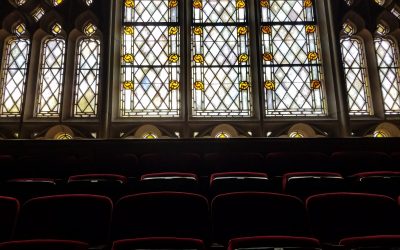 Sometimes, it's the unexpected that give the real insights. Find out how providing translation with spf.io ended up helping the general audience at a conference this past July.
read more